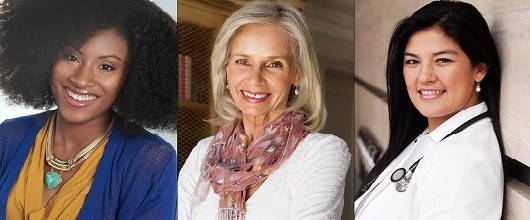 Planned Giving
What is planned giving?
Planned giving is the process of donating planned gifts. A planned gift is a contribution that is arranged in the present and allocated at a future date. Commonly donated through a will or trust, planned gifts are most often granted once the donor has passed away.
Four Easy Ways to Give through Planned Giving
Will: You can make a bequest or gift to GSCP2P through your estate by including a provision in your will or living trust. This gift can be in the form of cash, stock, real estate or other assets. The amount can also be designated as a percentage or fixed amount, depending on how you want to give your gift. 
Beneficiary: You can name GSCP2P as the beneficiary of your retirement plan or life insurance policy. Amounts can be designated as either a percentage of the assets or a specific dollar amount. 
IRA Distribution: Did you know that you can transfer funds directly from your IRA to GSCP2P? Donors over the age of 70 1/2 can make gifts up to $100,000 and have the amount be eligible as part of their yearly minimum required distribution. 
Custom: Consult your estate advisor about different ways that you can customize a planned giving approach that best suits your goals and financial needs. 
For questions about making a planned gift to GSCP2P, please contact our Resource Development team at info@girlscoutsp2p.org or 800.672.2148.
Juliette Gordon Low Society
Members of the Juliette Gordon Low Society are donors who have made a planned gift of any amount to Girl Scouts Carolinas Peaks to Piedmont or who have included our council in their estate plans. We thank them for their donation and the lasting impact they have on Girl Scouts and our community. 
Click here to see our Juliette Gordon Low Society members.