Brownie Cybersecurity Basics Badge Workshop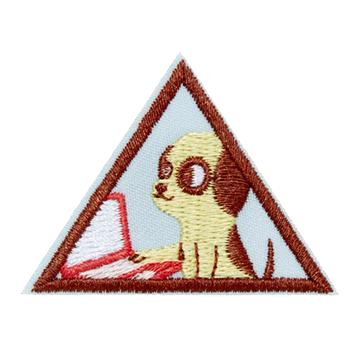 Date:
Tue Oct 23, 5:30 PM
- 7:30 PM EST
Location:
Triad Service Center
Category:
Girl Program
Level:
Brownie
To earn the Cybersecurity Basics badge, Brownies find out what role technology plays in their lives. They explore how to create layers of security and discover how the internet sends and receives messages. They find out how real-life safety rules apply to the cyber world.
1: Find out how you use technology
2: Discover what your technology can do
3: Find out how to create layers of security
4: Find out how to use real-life safety rules when you go online
5: Find out how messages travel on the internet