Daisy Cybersecurity Basics Badge Workshop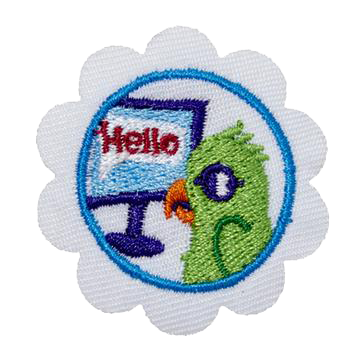 Date:
Mon Oct 22, 5:30 PM
- 7:30 PM EST
Category:
Girl Program
Level:
Daisy
To earn the Cybersecurity Basics badge, Daisies find out about computer parts and what it means to be safe when they go online. Girls explore how to protect something valuable by adding layers of security when they wrap a treasure in a box. Girls find out how safety and protection relates to using a computer. Girls discover how they are connected to others and how computers are connected, too.
1: Find out how computers work.
2: Find out how to protect something valuable.
3: Discover how you are connected.