Drive in & Sign Up for Girl Scouts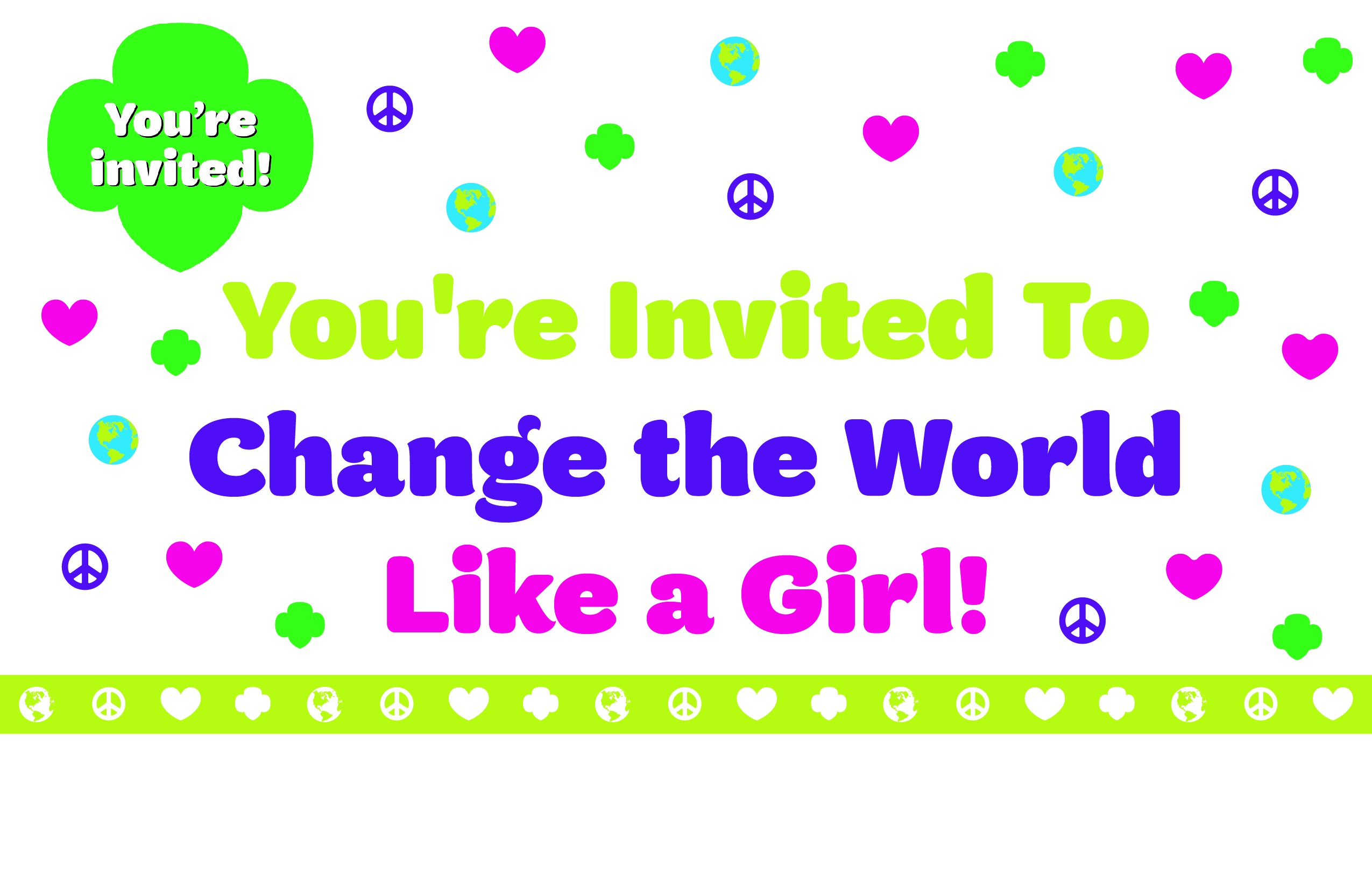 Date:
Sun Sep 20, 2:00 PM
- 4:00 PM
Location:
High Point Rockers Stadium (parking lot off Elm Street)
Map
Category:
Girl Scout Info Event
Level:
Brownie, Daisy, Junior, Volunteers
Girls grades K-5 are invited to join us for a Girl Scout Sign Up party! You can pick up information, ask questions and sign up for Girl Scouts all from your car. Follow the Girl Scout signs.
Can't attend but want to learn more about Girl Scouts? Visit www.BeAGirlScout.org to see all of the opportunities for new Girl Scouts or contact us at 800-672-2148 or info@girlscoutsp2p.org.