Virtual Animal Dance Party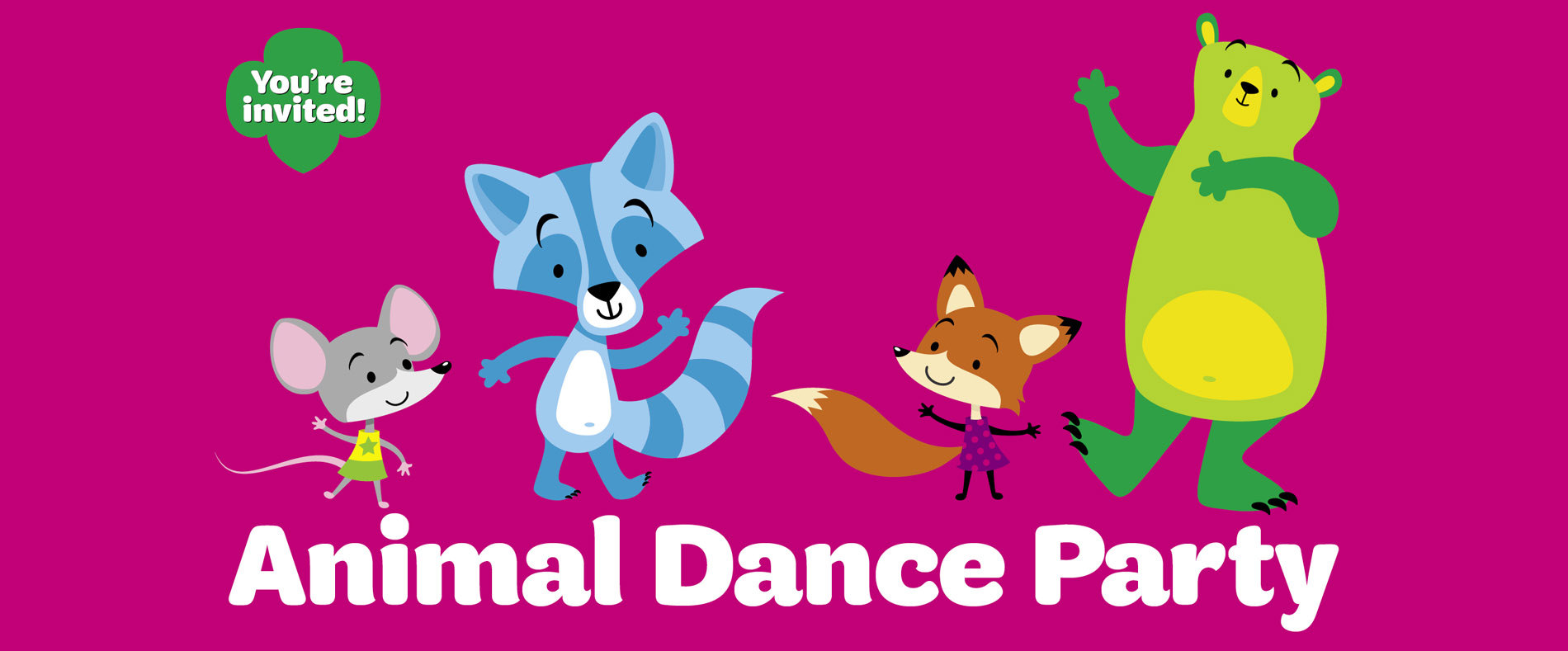 Date:
Wed Oct 28, 2:00 PM
- 3:00 PM
Category:
Girl Program, Girl Scout Info Event
Level:
Brownie, Daisy, Junior, Volunteers
We invite you and your girl to join us for a virtual Animal Dance Party to celebrate and have fun with the Girl Scouts! Animal Dance Parties will be held weekly on Wednesdays at 2 p.m. and 6 p.m. from August 19 to October 28. The Party will last about 45 minutes. Please encourage your girl to dress up in something fun and bring her favorite stuffed animal friend. We will be meeting via Zoom and meeting information will be sent after registration.