Virtual: Summer Space Adventure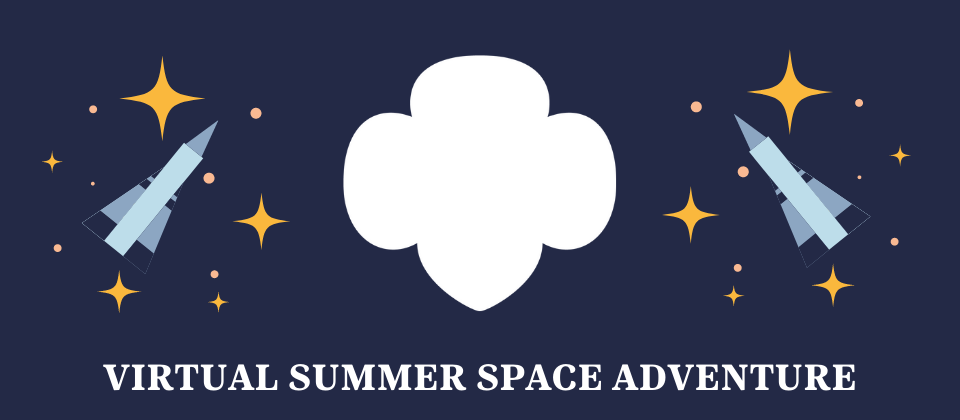 Date:
Mon Jul 26, 6:30 PM
- 7:30 PM
Category:
Girl Program, Girl Scout Info Event
Level:
Brownie, Cadette, Daisy, Junior
This six-week virtual program will be for all new girls in rising Kindergarten through grade 8 who have not yet registered to join Girl Scouts. Explore the wonders of the universe with exciting activities that include STEM, planets, constellations and rockets! The cost is $35 and includes a Girl Scout membership valid until September 30, 2022.
Deadline to register: June 12