Girl Scout Purple Party (Gastonia)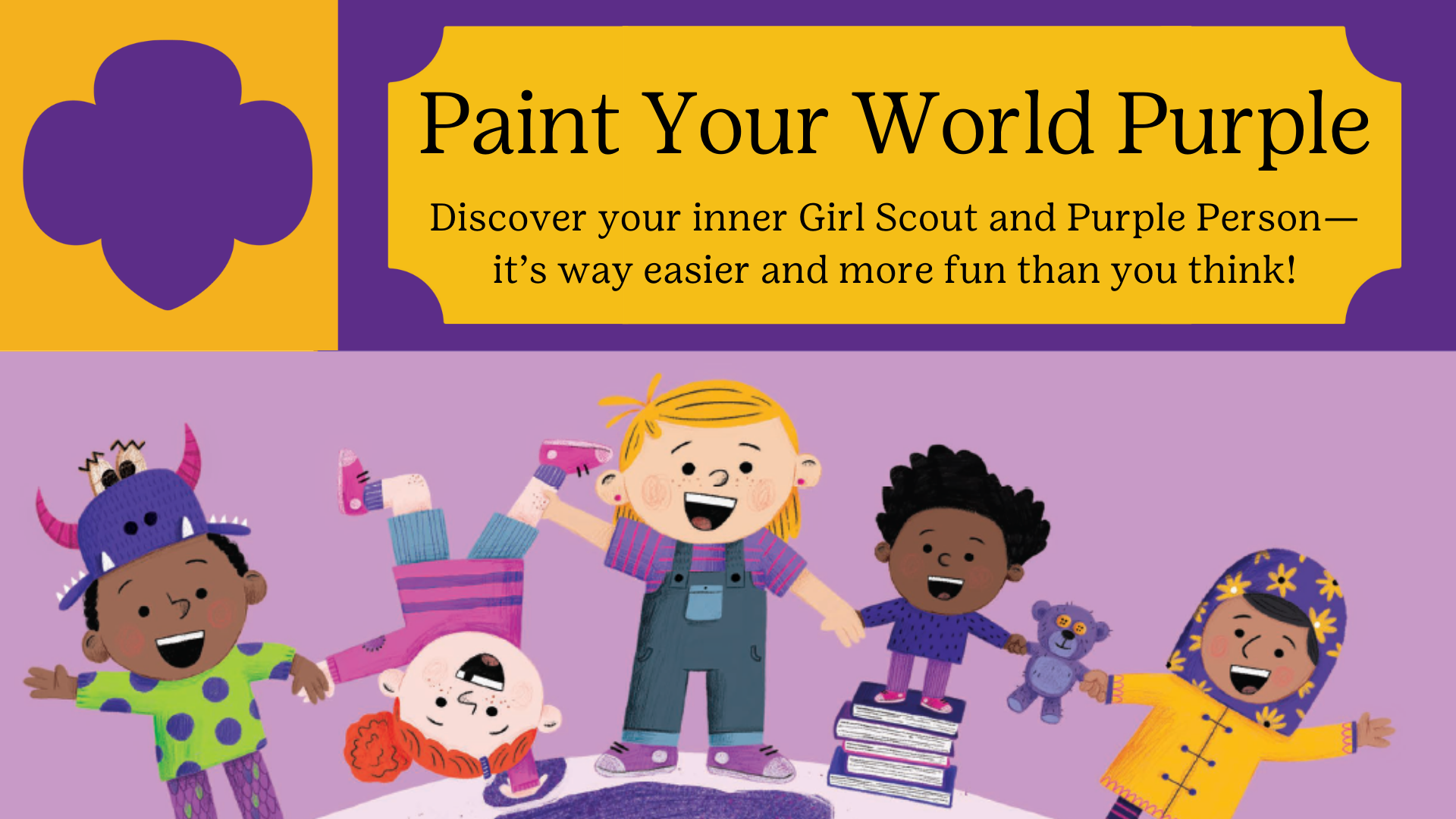 Date:
Tue May 17, 4:30 PM
- 5:30 PM
Category:
Girl Program, Girl Scout Info Event
Location: Union Road Branch Library (5800 Union Road, Gastonia)
Girls grades K-5 are invited to join us as we read "The World Needs More Purple People" by Kristen Bell and discover our inner Girl Scout and Purple Person through fun activities!
Girl Scout membership is only $35 and valid through September 30, 2023! Can't make it to this event? Join Girl Scouts today at www.BeAGirlScout.org. Questions? Call 800-672-2148 or e-mail info@girlscoutsp2p.org.