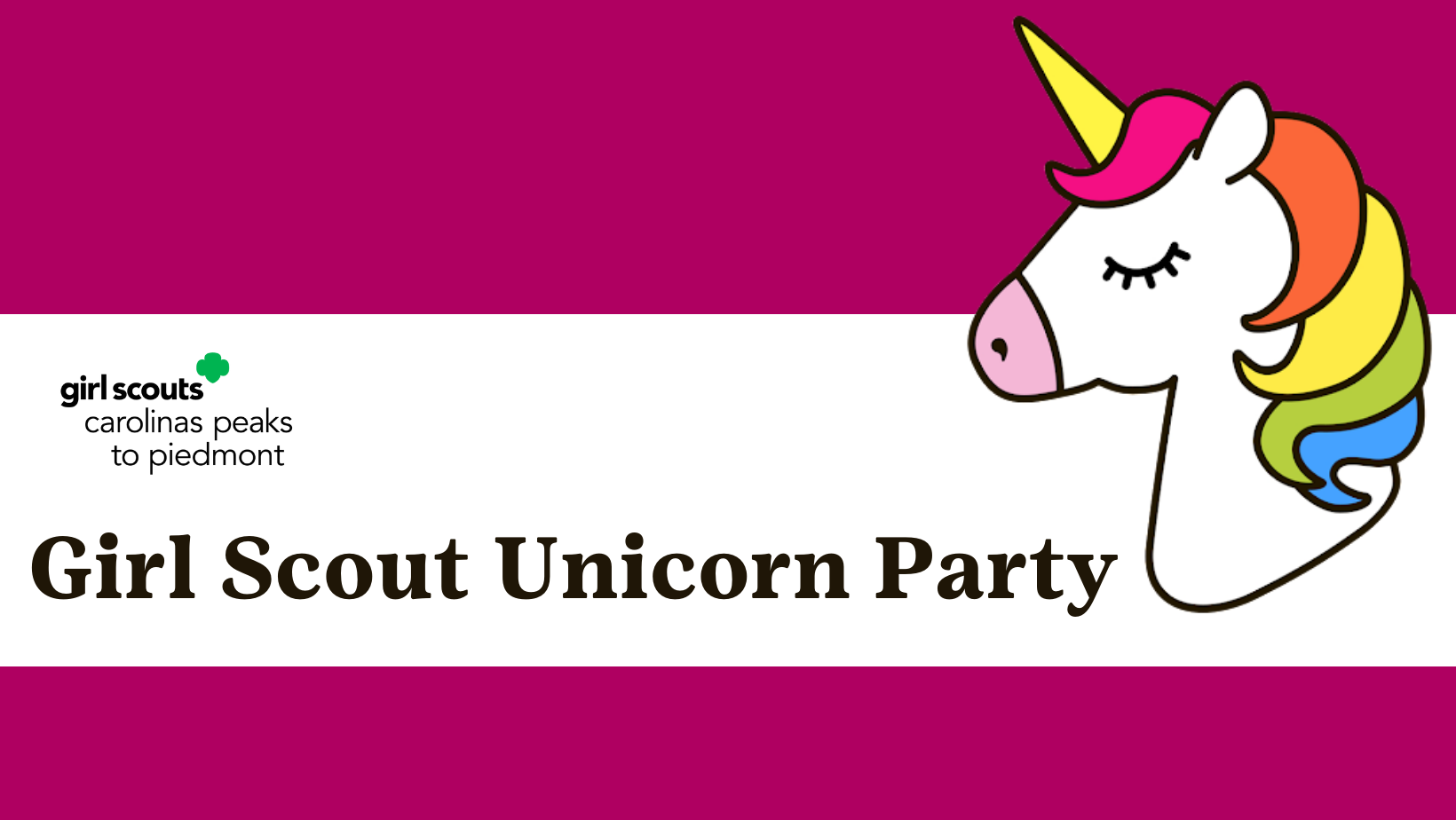 Date:
Sat Jan 29, 11:00 AM
- 12:00 PM
Category:
Girl Program, Girl Scout Info Event
Level:
Brownie, Daisy, Junior, Volunteers
(Please note: This event was originally scheduled for January 22 and has been moved to January 29.)
All girls grades K-5 not already registered to Girl Scouts are invited to join us for a fun and magical adventure! Girl Scout membership is only $25! Can't make it to this event? Join Girl Scouts today at www.BeAGirlScout.org.
Questions? Call 800-672-2148 or e-mail info@girlscoutsp2p.org.
Location: West Davidson Public Library (246 Tyro School Road, Lexington, NC 27295)