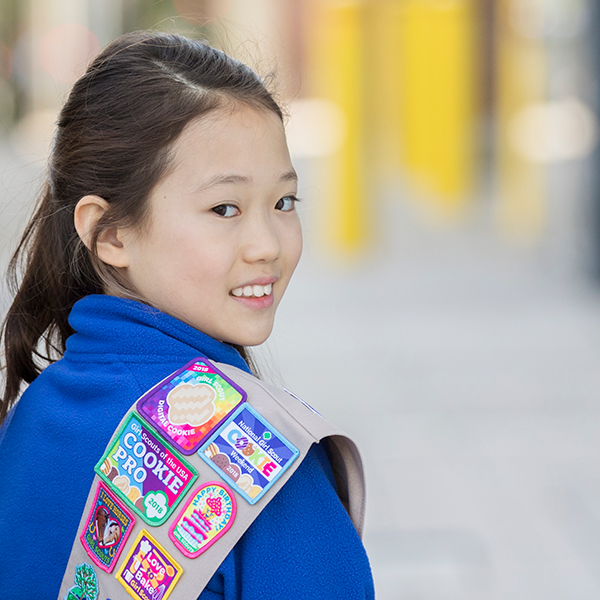 Stock up on uniforms, badges and your favorite Girl Scout gear!
Our council shops are open Monday, Tuesday and Thursday from 10 a.m. - 6 p.m. Appointments available every weekday. Saturday shop hours and Pop Up Shops are listed on our calendar.
You can use our shop order form to place orders for pickup at any of our locations!