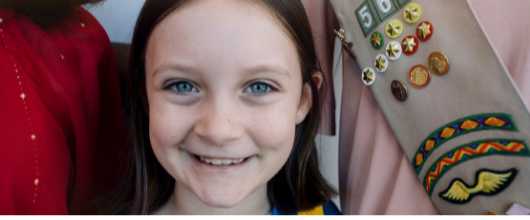 Juliette Gordon Low Society
The Juliette Gordon Low Society, named after our founder and first planned giving donor, honors individuals who have identified Girl Scouts Carolinas Peaks to Piedmont as part of their estate plan. Juliette's bequest was the beginning of planned giving to Girl Scouts. In her memory, this group was established to thank and honor our friends who choose to make Girl Scouts part of their legacies and a beneficiary of their estate plans. We welcome you to join and make your own lasting impact. 

To see a list of Juliette Gordon Low Society members, please click here.