Our service centers are open 8:30 a.m.- 5 p.m. Monday through Thursday. Council shops are open Noon- 5 p.m. Monday through Thursday and select Saturdays and weeknights.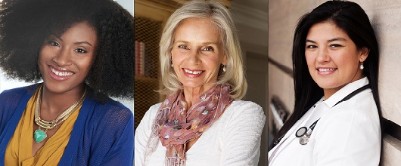 Whether you earned Brownie badges or your Gold Award, you're a Girl Scout alum! Follow the Girl Scout Network on LinkedIn to connect with other alums, get updates on what Girl Scouts do today, take action on behalf of girls, and promote girls' and women's empowerment, leadership, and advancement in the world.
Continue >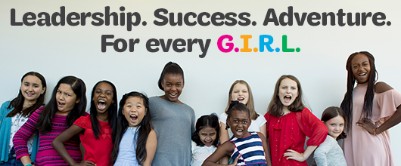 In a world full of boys' clubs, Girl Scouts gives her one of her own. Here she is never a co-star, always the lead. Our one-of-a-kind programing and all-girl, girl-led environment is the single best place for her to learn, grow, and thrive. It's been proven time and again. Learn more about the Girl Scout Difference. 
Continue >