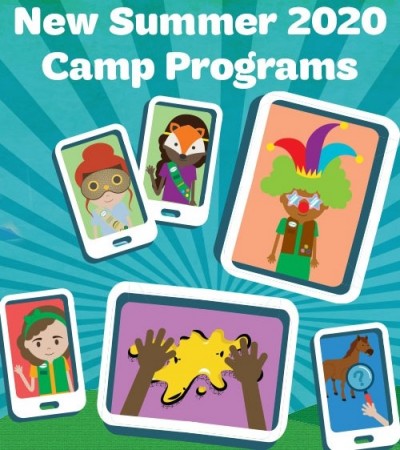 Girl Scouts Carolinas Peaks to Piedmont is continuing to keep girls connected and engaged throughout the summer by offering virtual camp sessions during the months of June, July and August.
GSCP2P knows there are many things that make the camp setting special and are preparing to give girls a virtual experience in a weekly, small-group setting where girls will learn together while doing activities independently, or with family, away from the screen.
Continue >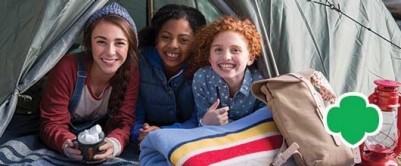 Girls are first at Girl Scouts. And they always will be. Girl Scouts is her home turf, her go-to place where she's free to try new things and just be herself, no matter what her interests are. And now there's even more to explore, with new badges in robotics, outdoor adventuring, cybersecurity and environmental stewardship—to name just a few! Join or volunteer today, and give her the tools to shine!
Continue >