Our service centers and shops are closed today, Monday, January 21, for the Martin Luther King Jr. holiday. Normal business hours will resume on Tuesday, January 22. Thank you!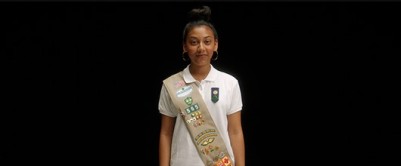 Whether your girl is part artist, part scientist or part explorer, Girl Scouts is where she can pursue what she loves and blaze new trails. Here, girls take on leadership roles in a girl-led space and develop skills they'll use to make an impact. Watch the new video to see current Girl Scouts show the world they know who they are and what they're made of- they're all Girl Scout!
Continue >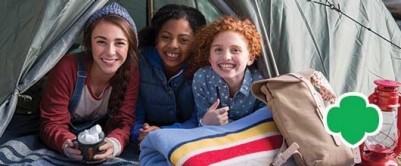 Girls are first at Girl Scouts. And they always will be. Girl Scouts is her home turf, her go-to place where she's free to try new things and just be herself, no matter what her interests are. And now there's even more to explore, with new badges in robotics, outdoor adventuring, cybersecurity and environmental stewardship—to name just a few! Join or volunteer today, and give her the tools to shine!
Continue >