Our service centers are open 8:30 a.m.- 5 p.m. Monday through Thursday. Council shops are open Noon- 5 p.m. Monday through Thursday and select Saturdays and weeknights.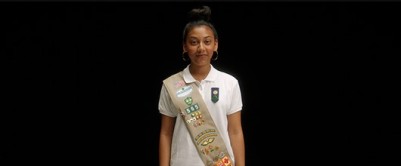 Whether your girl is part artist, part scientist or part explorer, Girl Scouts is where she can pursue what she loves and blaze new trails. Here, girls take on leadership roles in a girl-led space and develop skills they'll use to make an impact. Watch the new video to see current Girl Scouts show the world they know who they are and what they're made of- they're all Girl Scout!
Continue >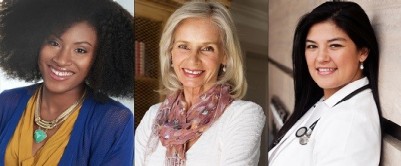 Whether you earned Brownie badges or your Gold Award, you're a Girl Scout alum! Follow the Girl Scout Network on LinkedIn to connect with other alums, get updates on what Girl Scouts do today, take action on behalf of girls, and promote girls' and women's empowerment, leadership, and advancement in the world.
Continue >