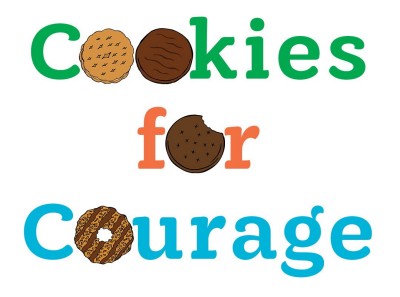 The Girl Scout Cookie Program helps our girls set goals and fund activities such as camping, field trips, badge work and community service projects.
Even during this time of social distancing, Girl Scouts continue to connect with one another through virtual meetings and programming in an attempt to create some normalcy in our girls' lives. Because of the recent recommendations and guidelines, some of our Girl Scout troops are not able to finish selling their Girl Scout cookies.
We are asking you to help us help our Girl Scout troops help our communities!

Continue >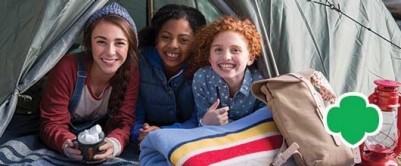 Girls are first at Girl Scouts. And they always will be. Girl Scouts is her home turf, her go-to place where she's free to try new things and just be herself, no matter what her interests are. And now there's even more to explore, with new badges in robotics, outdoor adventuring, cybersecurity and environmental stewardship—to name just a few! Join or volunteer today, and give her the tools to shine!
Continue >