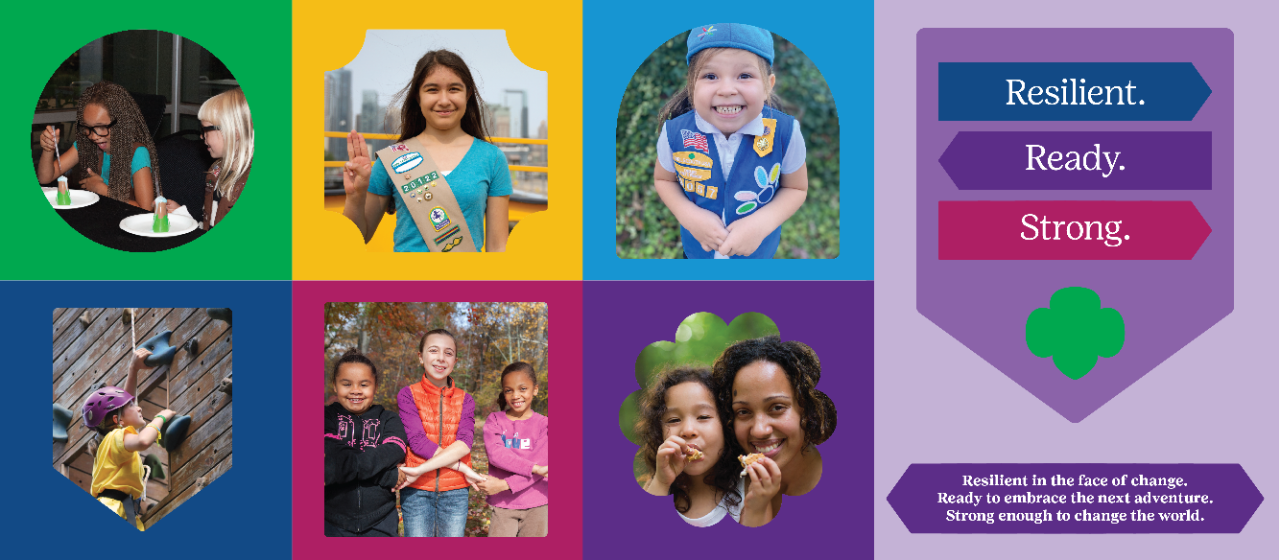 Join Girl Scouts Today!
Girl Scouts Carolinas Peaks to Piedmont is excited to offer the opportunity to find just the right fit for you and your girl.

Complete the questions below to let us know a little bit more about what you are looking for as a new Girl Scout family and a member of our team will follow up with you very shortly.
Please note: Membership is not active until membership dues of $25 are collected. Memberships are valid October 1, 2022 to September 30, 2023.