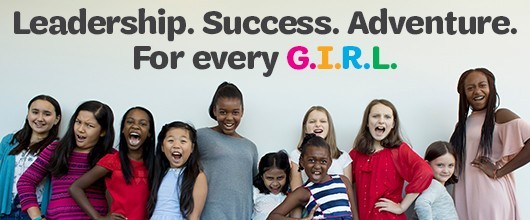 Learn More About Girl Scouts
Thank you for your interest in Girl Scouts Carolinas Peaks to Piedmont. Please complete the form below. A staff member will contact you shortly with log in information for our virtual Sign in and Sign up Zoom sessions. 
Already know that you want to join Girl Scouts? Register to become a member now.