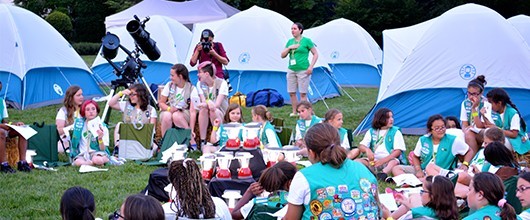 Volunteer Learning Weekends
Dates are set for the adult learning weekends in 2023-24. We hope you'll join us!
Leaderee
Keyauwee Program Center
September 15-17, 2023
Leaderfest
Camp Ginger Cascades
November 3-4, 2023
Outdoor Adventure Training
Keyauwee Program Center
April 2023
 
Would you like to be a committee member and serve on our adult learning weekend planning teams? If you have a passion for adult learning and/or event planning and would like to get involved, please complete the Committee Nomination Form by March 1. Please note: You can self-nominate or nominate someone else who you think would be a great fit!