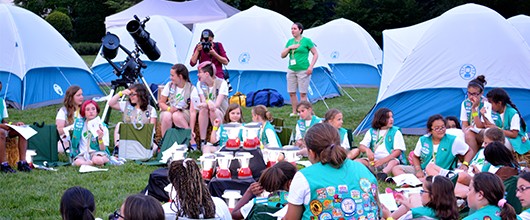 AWESOME Retreats
Grab your hat and join the fun! Girl Scouts Carolinas Peaks to Piedmont offers Girl Scout volunteers not one, not two, but three AWESOME Retreats.
 
Leaderee
Keyauwee Program Center, Sophia, NC
September 14-16, 2018
For the full brochure, click here. To register, please click here. 


Trainfest
Camp Pisgah, Brevard, NC
October 19-21, 2018
Details coming soon!


Leaderfest
Camp Ginger Cascades, Lenoir, NC
November 3, 2018
Details coming soon!